2 Mile


31/05/2019 - 01/06/2019




18:30

3 Mile


14/06/2019 - 15/06/2019




20:30
The series will consist of 4 races. .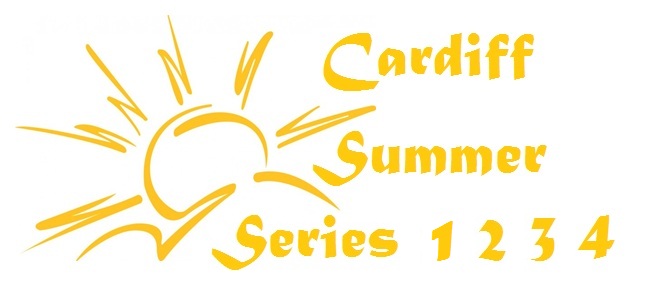 The race will start at 7.30pm, with registration open from 5.45pm and close at 7.10pm, this will be located near the Start/Finish area for each event. Races will Start and Finish on the Spine Road in Pontcanna Fields.
The Series Results will be done on the Cumulative Time over the 4 events.
See the website for further details  click here