Mae'n ddrwg gennym, ond mae pob gwerthiant tocynnau wedi dod i ben oherwydd bod y digwyddiad wedi dod i ben.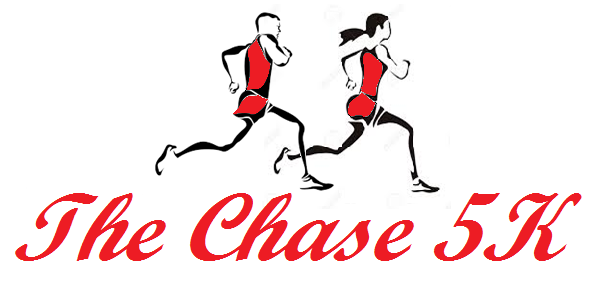 The event is a type of Handicap with 2 start times. All the Ladies will start at 7.30pm and all the Men starting at approx 7.32pm with the intention of the first Lady and first Man finishing at approximately the same time. 
The course will follow the Cardiff parkrun course.
For further details see the website   click here